Executive Cars gets a new look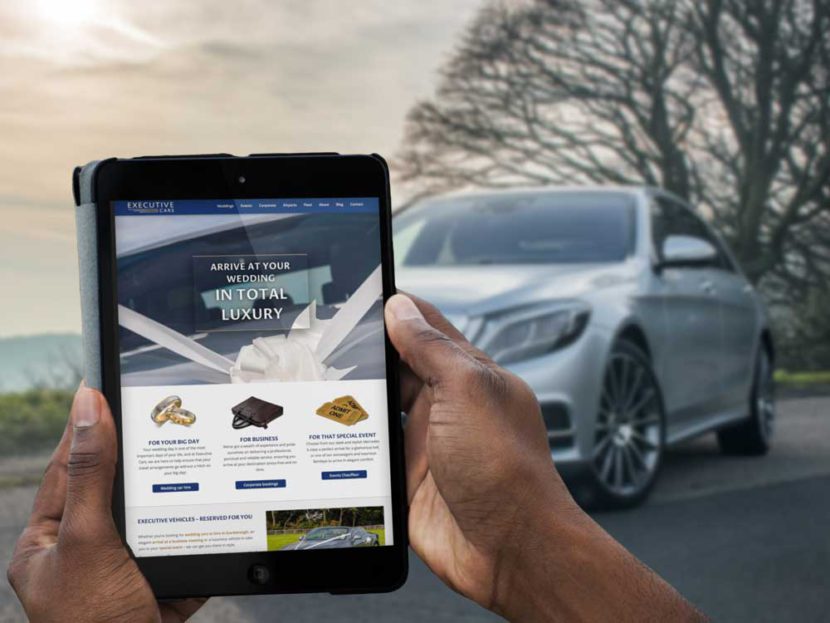 As you can tell, we've had a new website built!
The old website was in dire need of a new look, so we tasked adverset with completely overhauling the entire look of our branding and web design. To achieve this, adverset built a bespoke, responsive website with a customised admin area for adding vehicles to our fleet, making the site's CMS easy to update for all of our staff, and user friendly on the front end for our customers.
If you're looking for a new site for your business, visit adverset.co.uk/digital for more information